028 – Uncommon Romance
[ 49:16 | 22.55 MB ]
Play Now
|
Play in Popup
|
Download
Friends, join us as we gather to discuss reader suggestion Uncommon Romance, by Jove Belle!
These three erotic novellas feature the subjects of:
a loving couple inviting another woman into their power games!
two estranged acquaintances testing the bonds of power!
two strangers testing the limits of D/s!
Maybe it's a little power-y, but consent abounds and we have a good time.  And just to make it clear, I'm going to plop this on this post: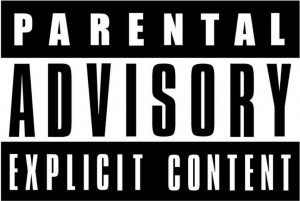 Parental advisory here means I am advising my parents not to listen to this one.  Really, mom. For real.
Planning to read along?  Buy using the links below and the LLBC gets the tiniest baby sized kickback!